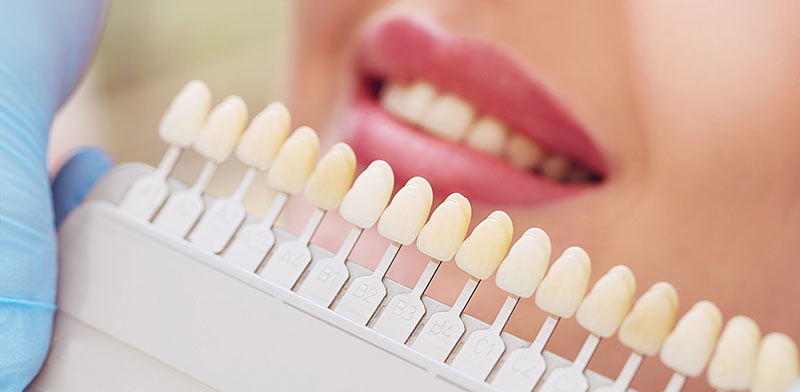 Cosmetic dentistry can be useful if you have concerns about the appearance of your teeth. Problems that are often easily corrected include tooth discolorations, teeth that are unevenly aligned or which are not an attractive shape and teeth that are severely worn or chipped.
Alex and Igor Khabensky DDS has a reputation for providing the best affordable cosmetic dentistry in Brooklyn. Both dentists are up to date with the newest dental innovations and are capable of delivering the cosmetic dental care you require.
Cosmetic Dental Treatments and Procedures in Brooklyn
At Family Cosmetic & Implant Dentistry, our experienced team of dentists provide top notch professional, compassionate and esthetic care. Our practice among the top family and cosmetic dental practices in Brooklyn. Our modern cosmetic dental office in Brooklyn has all the latest technologies and innovations in cosmetic dentistry today.
As a trusted cosmetic dentistry services providers in Brooklyn, our our knowledgeable and specialized dental team offer a number of procedures:
Cosmetic Dental (Press On) Veneers
Dr. Khabensky, a top rated Brooklyn dentist with specialization in dental veneers, provides our patients with dental veneers on teeth in a variety of types including press on veneers, porcelain and prepless veneers. Our patients receive the most functional and highly esthetic teeth.
As a part of our cosmetic dentistry services Dr. Khabensky offer this procedure to raise patient's confidence in their smile and appearance. All veneers are handcrafted in our center to fit your individual needs according to the shape of your mouth and your desired outcome.

Dental Bonding (Cosmetic Teeth Bonding)
Teeth bonding procedure we offer in Brooklyn is a cost-effective and very efficient way of covering up cosmetic dental flaws and repairing minor injuries. This cosmetic dental bonding procedures does require 30 to 60 minutes per tooth. You should experience immediate results with little or no pain or recovery time.
Cosmetic dentist Dr. Khabensky makes the teeth bonding material out of a durable plastic resin, in most cases in just one office visit. Once cosmetic dental bonding applied, the plastic resin bonds chemically to your teeth. Most dental bonding lasts up to 10 years.

Composite,Ceramic and Glass Ionomer fillings
Cavities, no matter what stage they're in, can be prevented and treated. A tooth filling is one of the more common treatment options we use in our dentistry center in Brooklyn NY. Fillings prevent the bacteria from damaging your tooth and the progression of tooth cavity.
Dr. Khabensky offer a wide range of options, depending on your need and budget.  The types of fillings available in our Brooklyn cosmetic dental center today include:
Amalgam fillings, made of (Gold, Silver, Combination)
Composite fillings
Ceramic fillings
Glass Ionomer fillings
Amalgam fillings are either silver- or gold-colored. Composite fillings are tooth-colored; they're made of a resin or quartz filler. Both are durable, just not as durable as gold, ceramic or glass ionomer.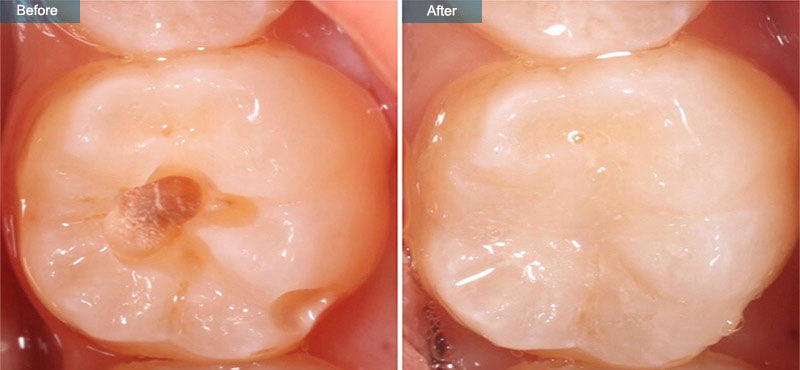 Porcelain Crowns
Dental crowns we offer in our cosmetic dental clinic can make a drastic impact on your smile and entire self-image. Crowns are used to either cover a cap in one of your teeth or to restore the appearance of your smile.
At our cosmetic Brooklyn office we offer the latest dental crowns available on the market today, including:
Emax crowns
BrusZir crowns
Zirconia dental crowns

Schedule a Free Cosmetic Dentistry Consultation.
We offer free consultations for cosmetic dentistry in Brooklyn NY. Discuss your desired outcomes with our dentists Alex and Igor Khabensky DDS now by giving us a call at 718-339-8852 and scheduling an appointment.
I would give more than five stars if I could. I have been coming here for a couple of years now and I could honestly say switching to Family Cosmetic & Implants Dentistry of Brooklyn was the absolute best decision I could have ever made. Not only have I done dental work, but also have straightened my teeth with their clear aligners and am ecstatic with the best results!! I have always had major anxiety when going to the Brooklyn dentist and a fear of needles, but that went away after my first appointment!
The Doctor made me feel so relaxed, took my fears and uneasy feelings seriously, and actually listened to my concerns. He even offered me a pillow so I can lay comfortably during my appointment! I have never experienced pain during any appointment for any reason. The work they do there is beyond fantastic and I would recommend everyone I know. Forgot the horror stories you've had to endure before with other Brooklyn dentists, and go where you're actually treated like a human being! Thank you a million times to the best dentists Dr Igor and Alex Khabensky for their superb work. I am so proud to show off my beautiful smile!!!
Anabel Caras
Google Review